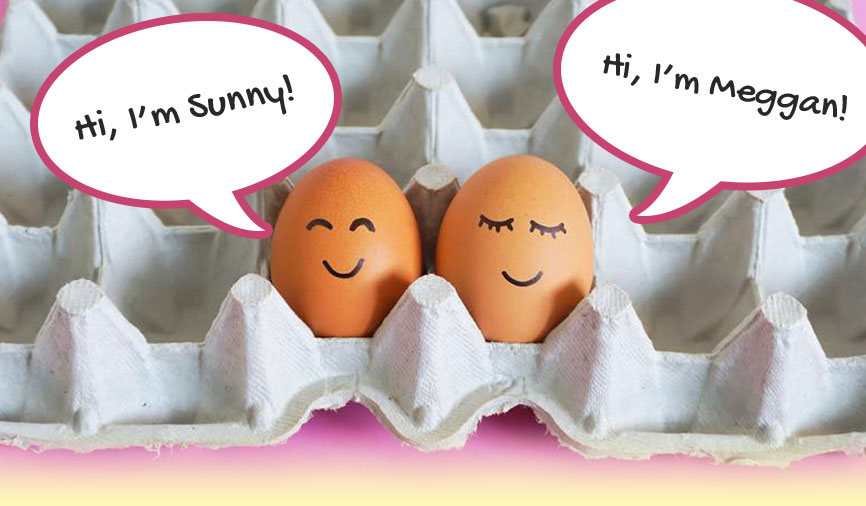 Eggs-tra Special Winter Fun!
The weather outside may be frightful, but the Noah's Pride Egg Family is delightful! Get to know us and take some of our eggs home to enjoy with your family!
At Noah's Pride, we care about our hens and we care about your food! Pick up our eggs-tra special eggs on your next shopping trip... and save with this special offer!