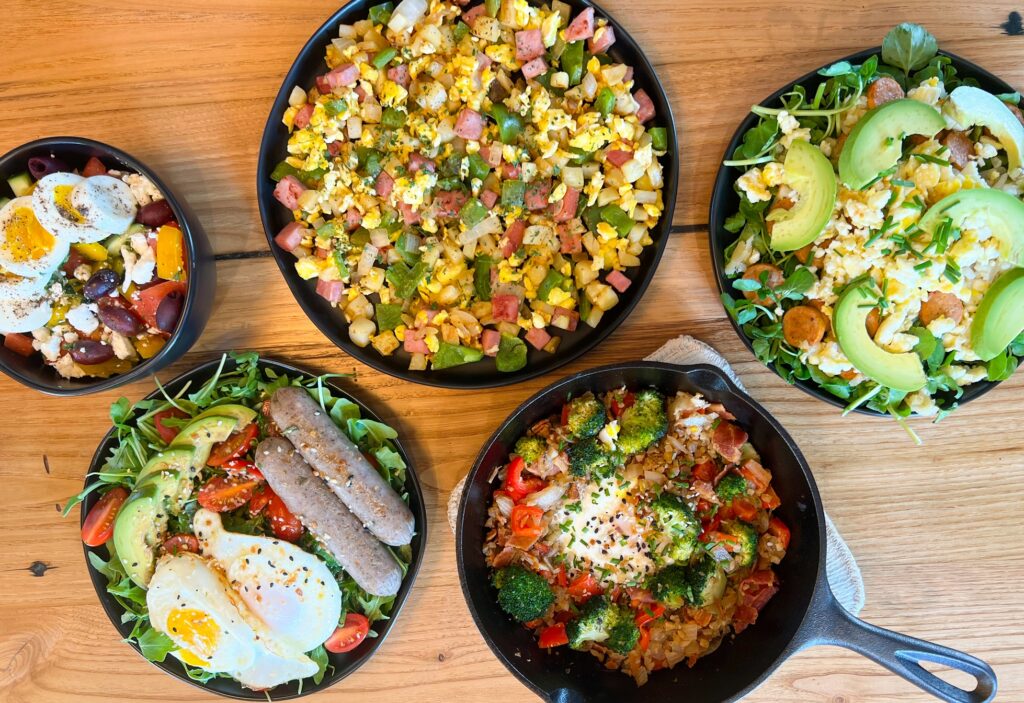 Happy New Year! While the food and the fun of the holiday season is behind us, it's time to get back on track. Next stop? Breakfast! Set the tone of 2022 with a healthy start to the day with these Breakfast Bowls packed with veggies and protein to keep you full and focused. Plus, what's not to love about bowl food, you can eat with one hand, scroll with the other, and just one bowl means dishes are a breeze! Plus, there are so many opportunities for mixing and matching and trying new combinations to find your favorite, the perfect blend of convenience and versatility. If you're looking for a place to start, we gathered six recipes that all have a different flare for some inspiration.
Continue Reading…
---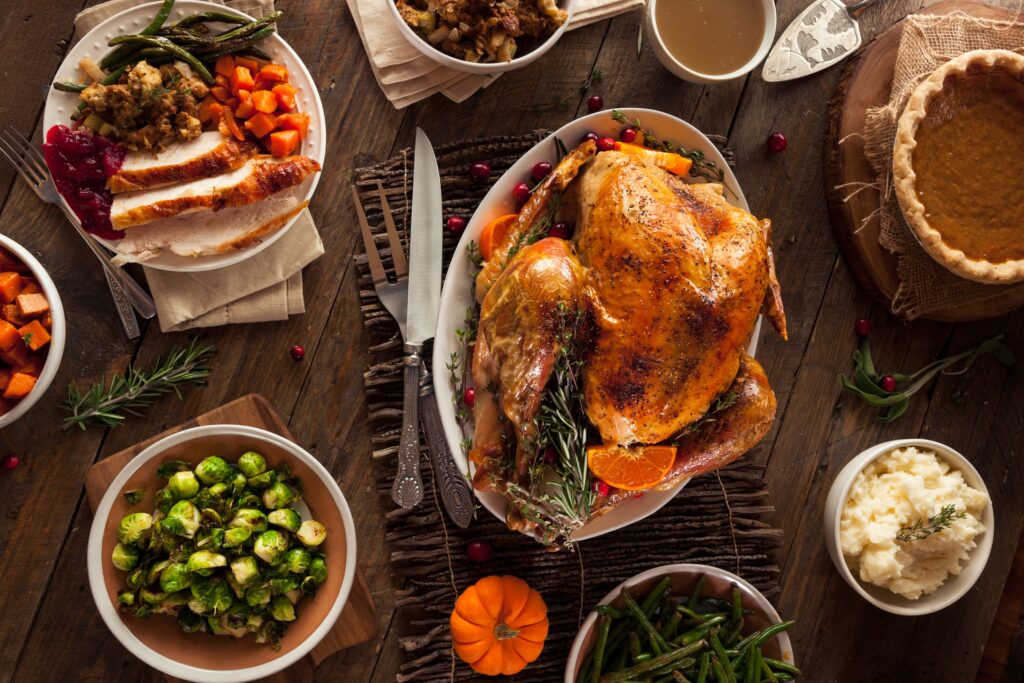 November is here and we're looking forward to the next two months filled with fun and festive holiday cheer! With the biggest day for food and football coming up at the end of the month, some people spend all month prepping and planning for the big day. And then, just like that, it comes and goes and it's onto the next one. To all the chefs out there, we know how hard you work to prepare the perfect feast for family and friends that we wanted to save you some headache and help you out with some recipes on how to use up all your Thanksgiving leftovers in the days following the big event. That's why we've put together this collection of Thanksgiving Leftovers recipes you can whip up all weekend with the good eats that you've already prepared!
Continue Reading…
---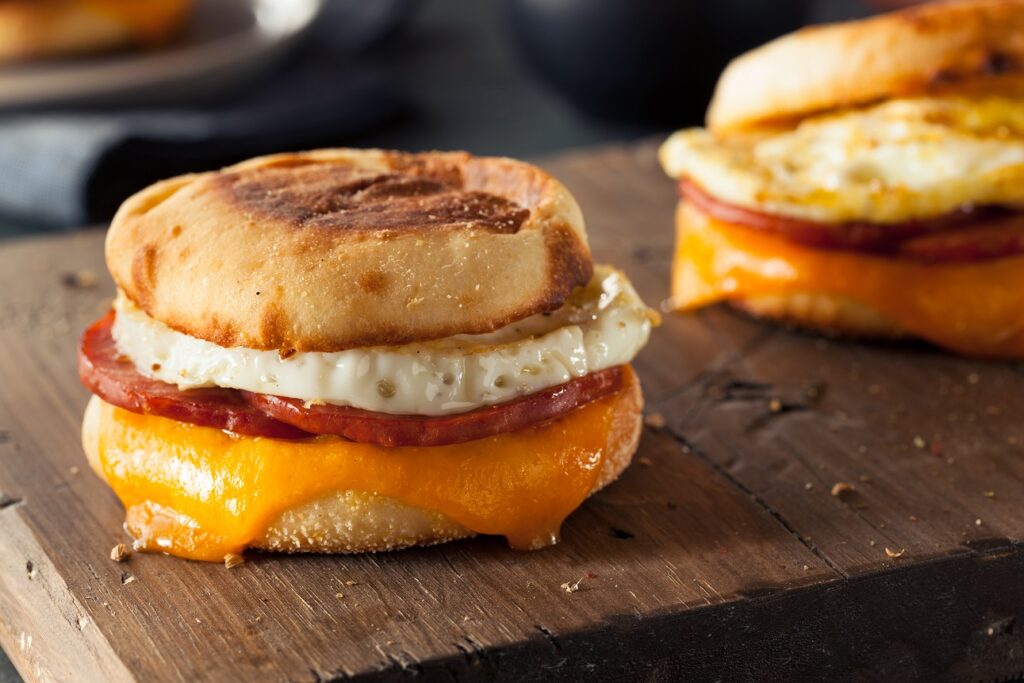 They say imitation is the best form of flattery, and while we're headed into the Halloween season built on imitation, we thought we'd give our try at some Copycat Breakfasts from your favorite morning drive-throughs. The best part about these recipes? You can easily customize them to your preferences for no extra charge! Like extra cheese? Then cheese it up baby! Go crazy for bacon? Throw on a few extra strips! So, skip the line, save some $$, and give one of these 10, yes TEN, Copycat Breakfasts a try!
Continue Reading…
---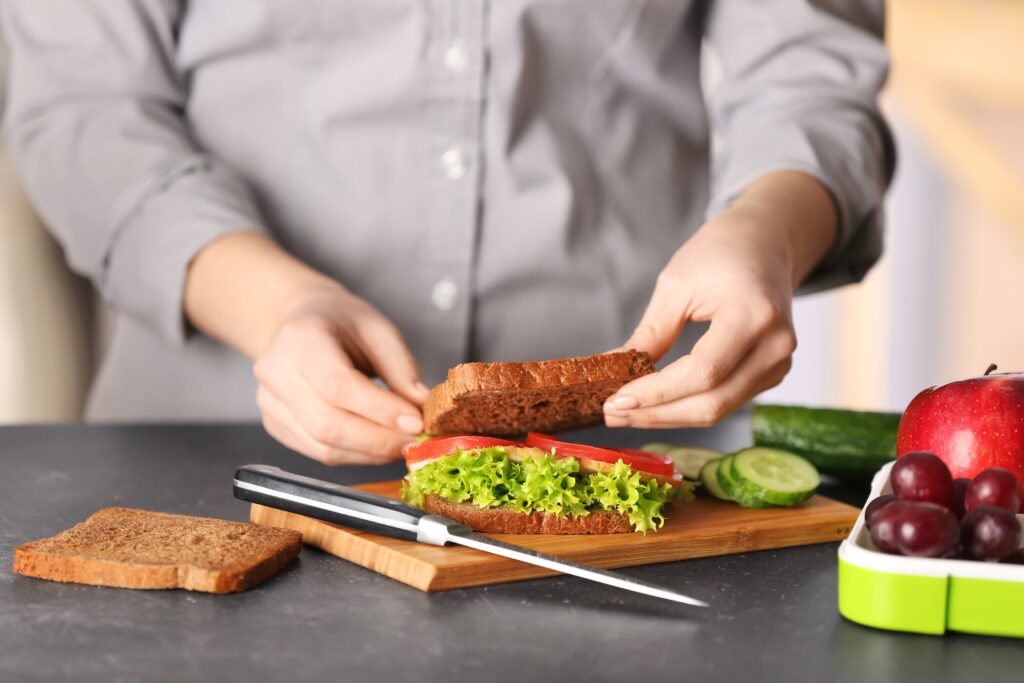 September is here, which means that Summer is quickly coming to a close, and back-to-school season is officially in full swing. While many schools are returning to in-person classes and businesses are returning to office, we're starting to get a glimpse of settling back into pre-2020 normalcy. With busy schedules all-around, it can be tempting to just push everyone out the door and skip on breakfast, but did you know that the "most important meal of the day" can actually improve memory, attention and focus for the day ahead? That's why we put together this collection of Back-to-School Breakfast Sammies!
Continue Reading…
---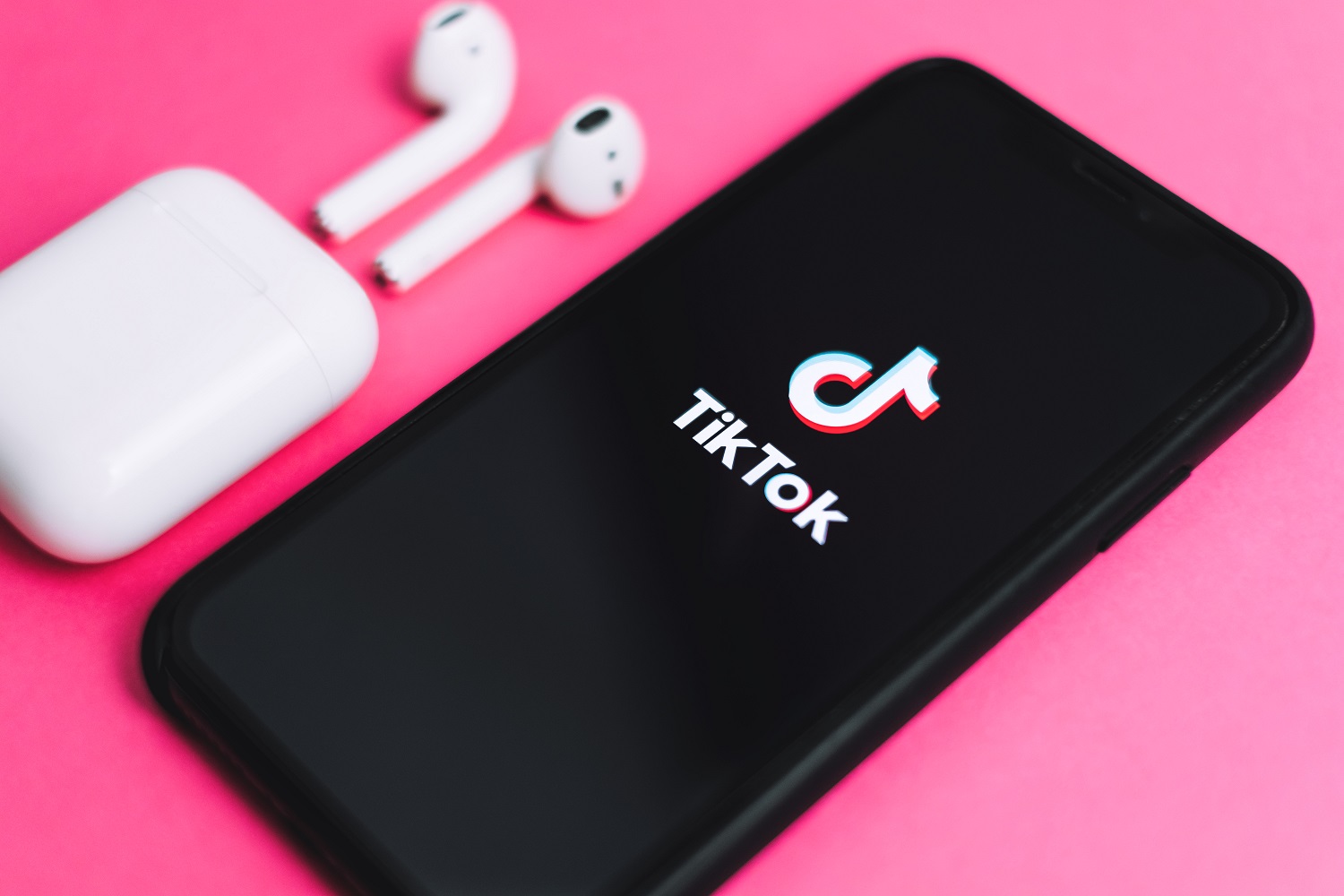 Whether or not you've joined the hottest social video platform Tik-Tok or not, you've likely seen or at least heard of some of the viral videos that originated on the platform. Videos featuring easy and delicious recipes or cooking hacks have gained popularity as of late, and it seems that eggs have somehow made themselves the star in a number of these trends. This month, we're going to put some of those viral culinary videos to the test in our Noah's Pride kitchen. So, get ready for these six Tik-Tok Eggs that have blown up the internet and changed the egg game.
---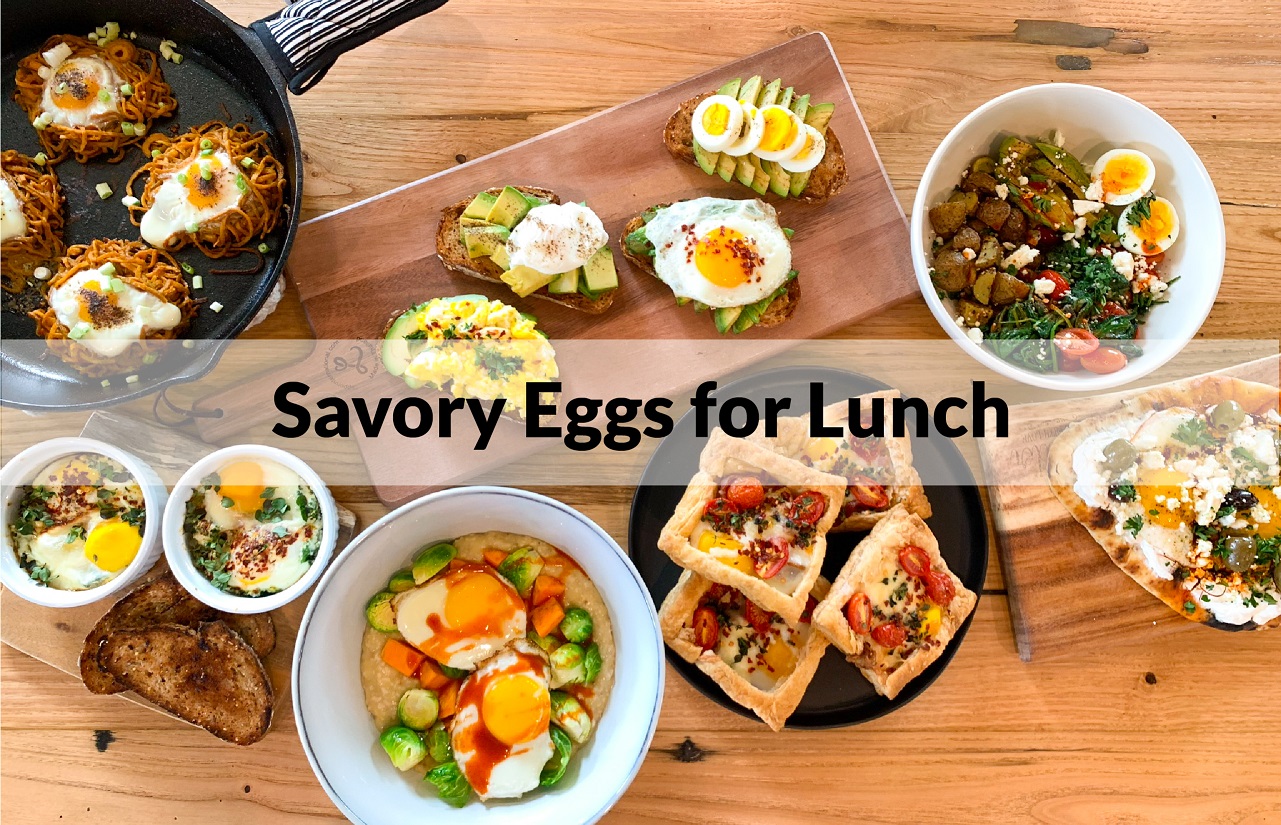 As we gear up for summer vacations and long weekends, it's nice to take it easy and start our days off a little later than normal. But just because we're waking up later doesn't mean we have to miss out on a protein packed breakfast with eggs! This month, we've compiled seven ways that you can enjoy Brunch for Lunch but in a savory way! These unique and elevated dishes will put your average omelet to same and breathe new life into your lunch routine!
---
With Summer coming into full swing and the kids being home from school, its time to get creative with our breakfasts. This month, we wanted to turn up the heat and add a little spice to breakfast with these 6 Mexican Inspired Eggs! The best part is, most of these recipes are easy to make for a crowd or larger group so if you have several mouths to feed, we've got you covered. There are also a few which are great for on-the-go options whether you're running the kids to sport practices, day camps or play dates, you can still send them off with a nutritious and delicious breakfast on the go!
---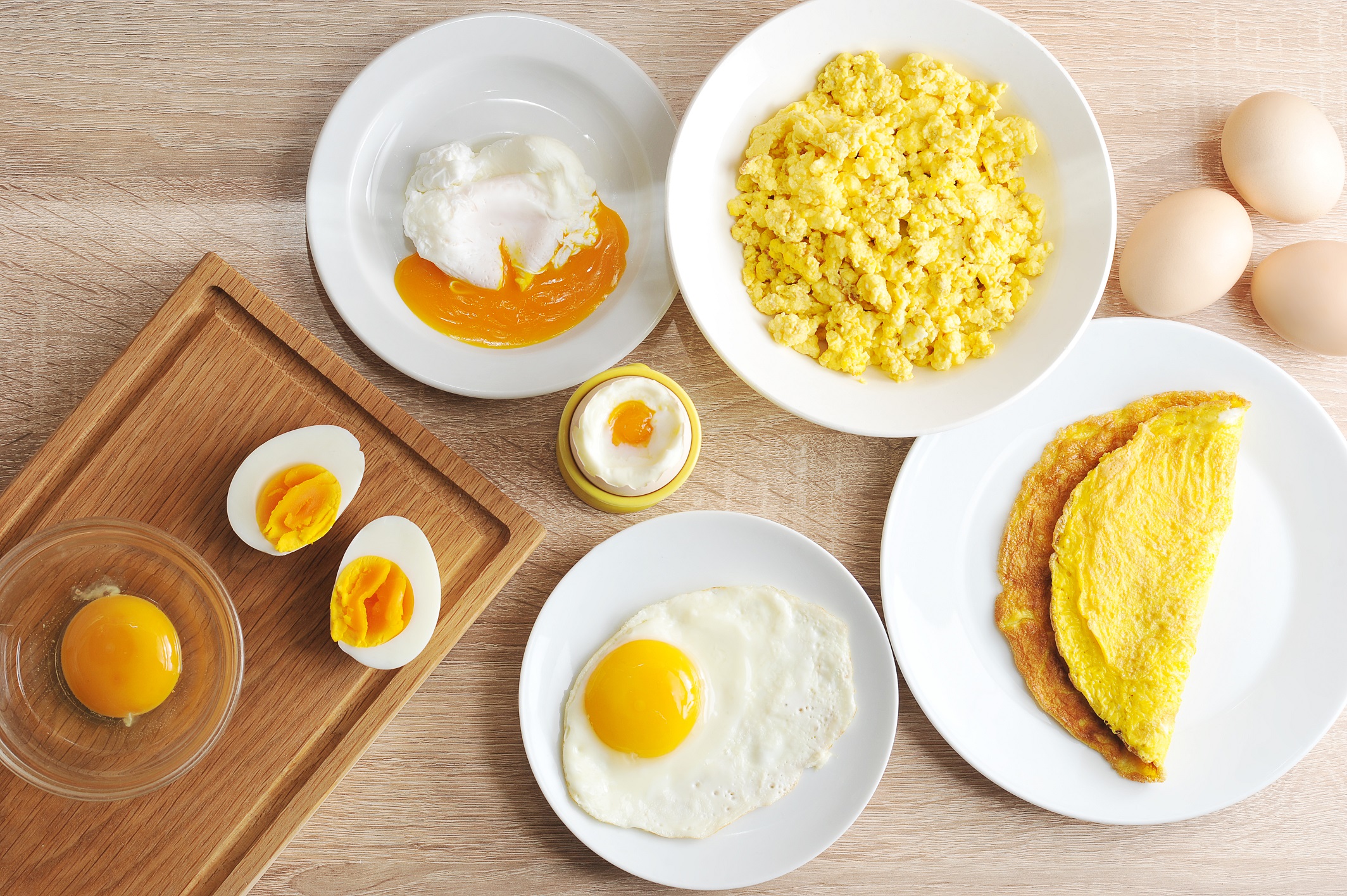 May is National Egg Month and there's no better way to start your day than with eggs! That's why we've compiled these Easy Eggs 9-Ways as your go-to guide for cooking the classics along with a few new and innovative recipes that think outside the box and keep your breakfast fun!
---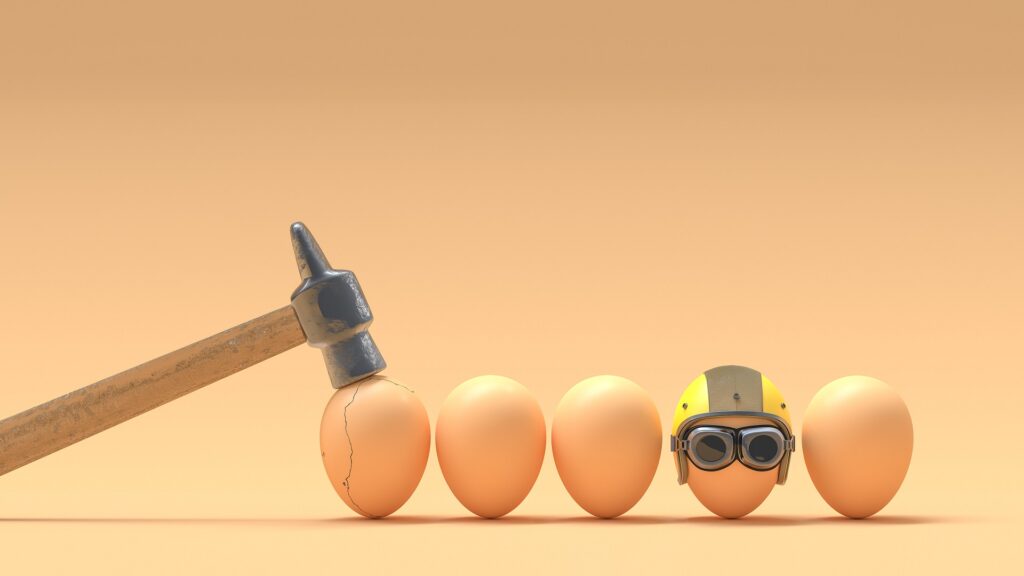 While eggs are known as being an incredibly nutritional and beneficial part of any diet, there still seem to be quite a few questions and myths surrounding the incredible edible egg.  Now, more than ever, with all kinds of varieties of eggs available in the market, the confusion to consumers is growing. Which kind of eggs are the best? How long do eggs really stay good for? What came first, the chicken or the egg? Thanks to MSN, we've found these answers and more in the Top 15 Egg Myths, Busted for you below!
---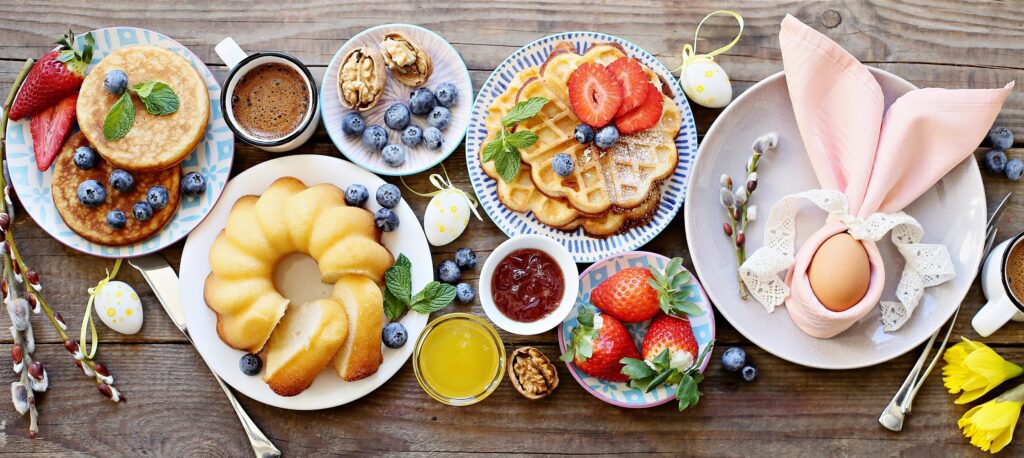 Whether you're spending this Easter with friends and family, or keeping it more low-key, it's fun to get in the spirit of things with some egg decorating and egg-inspired dishes. We've pulled a few of our favorite Easter Recipes from American Egg Board's Easter Brunch collection below (plus one extra, our personal favorite) for you to get inspired but check out all their website for even more ideas!
---