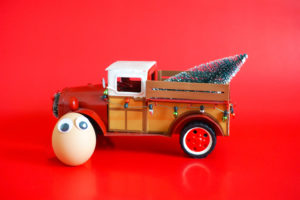 Like the old song says, it's the most wonderful time of the year! Christmas and New Year's are almost here, and we're egg-cited for this merry season of gift-giving and playing out in the snow!
What other fest-egg things do we Noah's Pride Eggs love to do in the holiday season?
---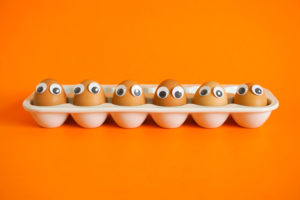 Are you ready for Thanksgiving and another holiday shopping season? The Noah's Pride Eggs sure are!
It's Reggie here again to tell you all about why my egg family loves Turkey Day and all the egg-cellent fun of late fall! That's right – we're feeling eggs-tremely thankful and want to share the bounty with you!
---
Happy fall greetings to all of our egg-cellent Noah's Pride fans! It's Reggie here to tell you all about my silly egg family's latest egg-ventures and why FALL is our eggs-tra most favorite season!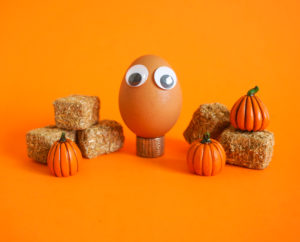 Fall is the most EGG-CITING time of the year!
There's a chill in the air, we've got our pumpkin spice lattes, and the Noah's Pride Eggs are looking forward to the tricks and treats of Hall-egg-ween! What could be better?
It's fall! And fun is hatching all around us!
These are some of the things we've got on the eggenda this season!
---
The Noah's Pride Egg family had a super summer full of egg-cursions and fun, if you couldn't tell by our Instagram and Facebook pages! (Not following? Check us out now on Instagram and Facebook)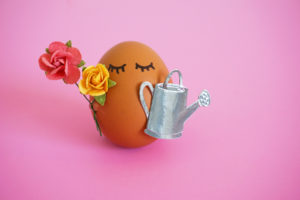 Hey eggs-ceptional people! Mama Meggan here to tell you all about what we Noah's Pride Eggs have been up to over this past sunny-side up summer!
We hit the beach and the mountains, of course, but Papa Sunny, me, and our four silly Egg-lets, Shelly, Jessegga, Cregg, and Reggie also rested our yolks here at home in Lancaster County!
Take a scroll through our scrapbook, and find out how you can bring our eggs-tra special Noah's Pride eggs home with you!
---