Our Eggs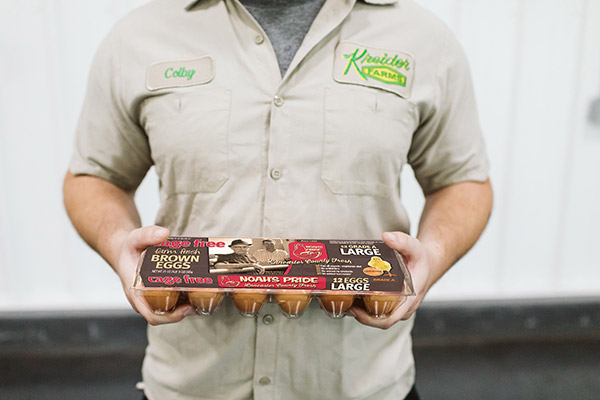 All of our egg varieties are available in Medium, Large, Extra Large and Jumbo sizes. See our full product line!
Standard Brown Eggs
Our standard brown eggs are produced in new state-of-the-art colony cage housing that provides more space and better ventilation. All steel housing, along with daily manure removal, provides a super clean, fresh environment for our chickens.
Cage Free Brown Eggs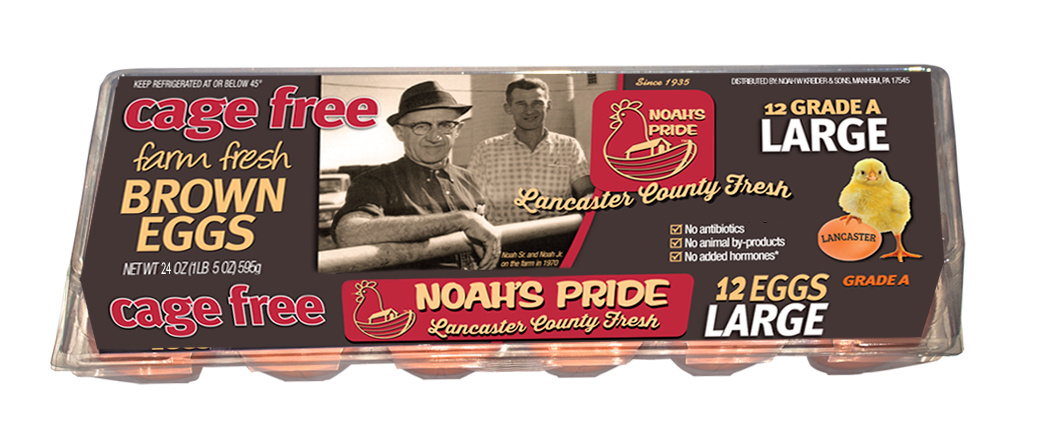 Our cage free brown birds are free to move and roam around the barn. When it comes time for them to lay their eggs they utilize a state-of-the-art cage free system with ladders and open nests for roosting. These eggs are AHA certified.
Cage Free Organic Brown Eggs

Just like our cage free brown eggs, our cage free organic brown birds have the freedom to move around in a cage free environment. They also enjoy a special organic, all vegetarian diet. These eggs are AHA certified and USDA Organic.
Certifications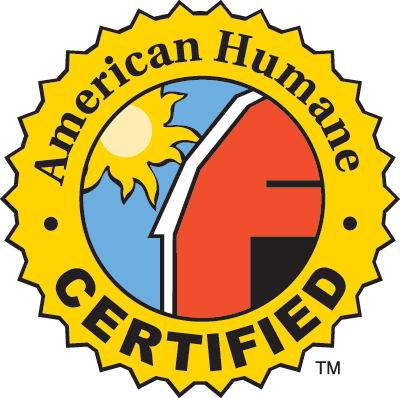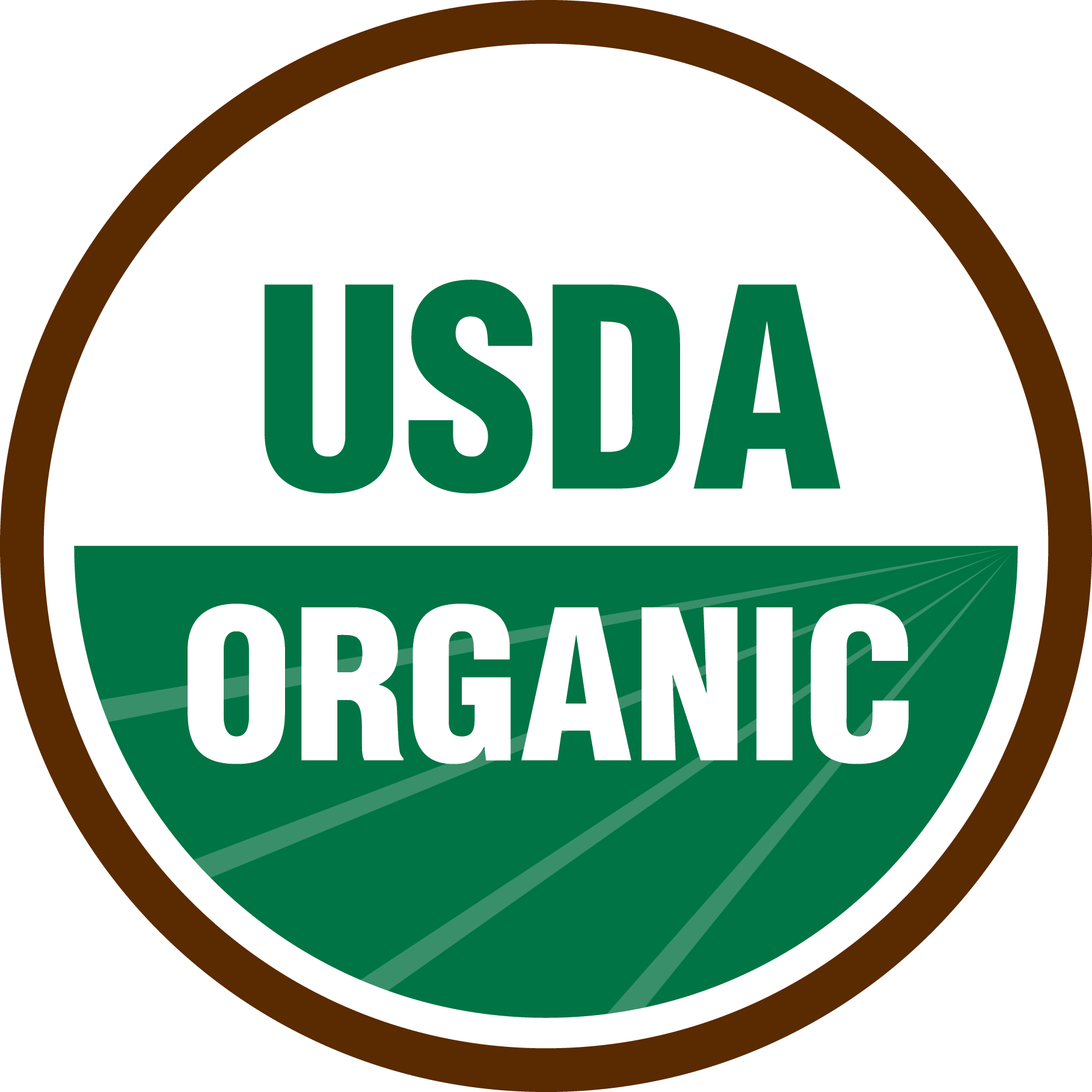 USDA Organic
Organic certification meets all USDA requirements for organic production and handling.