Who is Noah's Pride?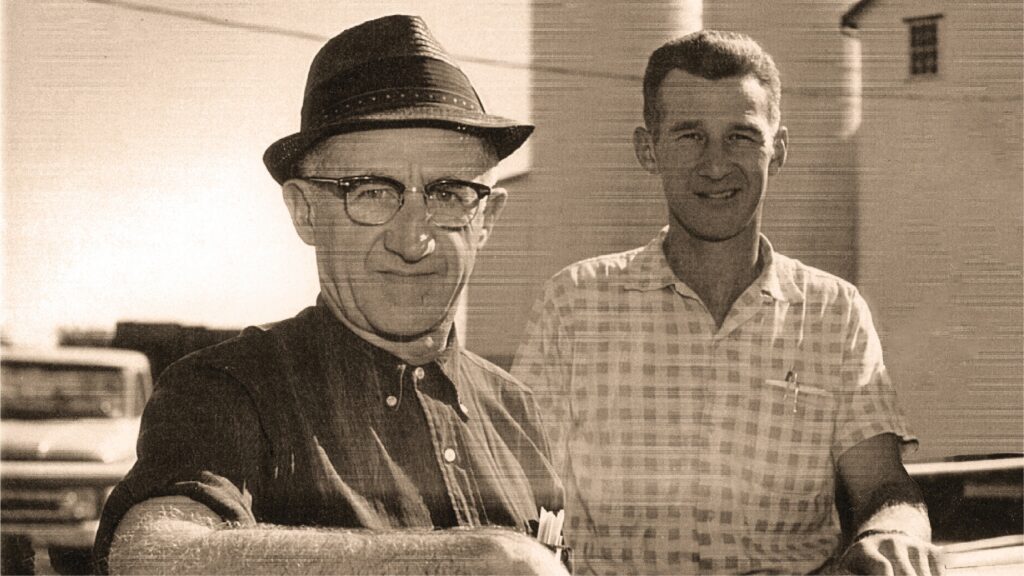 Cage Free and Organic Eggs
Noah's Pride is a specialty egg brand by Kreider Farms, a leading producer and distributor of premium eggs, milk, and ice cream in Lancaster, PA.
At Noah's Pride we are eggs-tremely dedicated to our Lancaster County farming heritage and our farm fresh cage free and organic eggs are born from over 275 years of rich family farming culture.
Still want to know more?
About Our Hens
We're dedicated to the humane treatment of our chickens. In fact, we've replaced 100% of our egg production facilities with new, modern facilities that provide more space, better ventilation and daily manure removal.
Humane Treatment Means Better Eggs
Our cage-free birds are fed a special all-vegetarian diet and are American Humane Certified.
About Our Eggs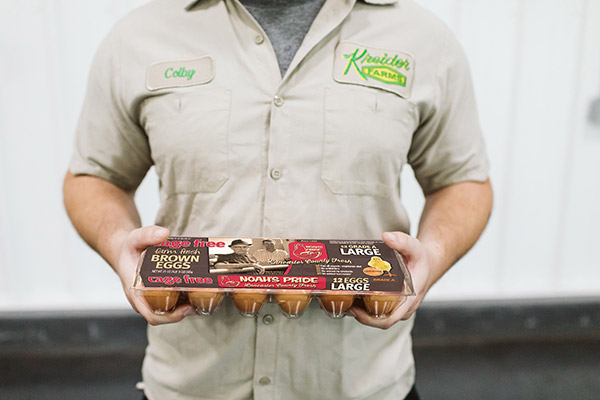 Our cage free and organic brown birds are free to roam around our barns in a cage free environment. When it comes time for them to lay their eggs they utilize a modern cage free system with ladders and open nests for roosting.
Take Home Quality
Find our Noah's Pride brand eggs at your local retailers including: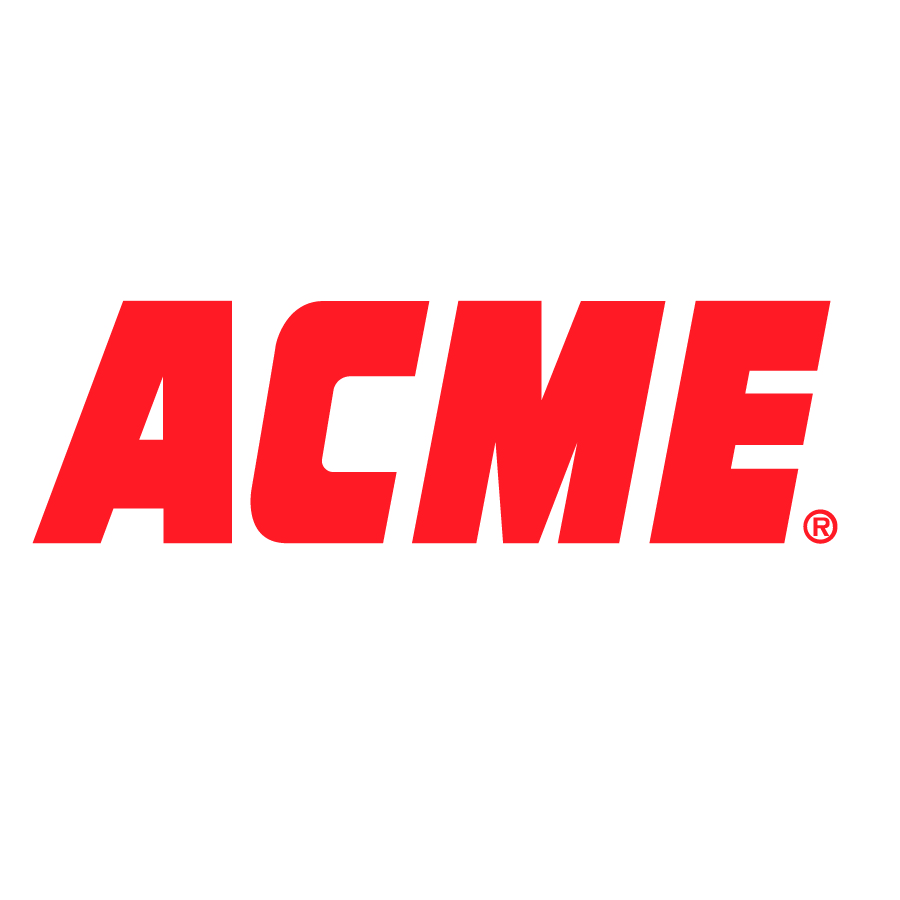 ©2023, Noah W. Kreider & Sons. All Rights Reserved.
Scroll