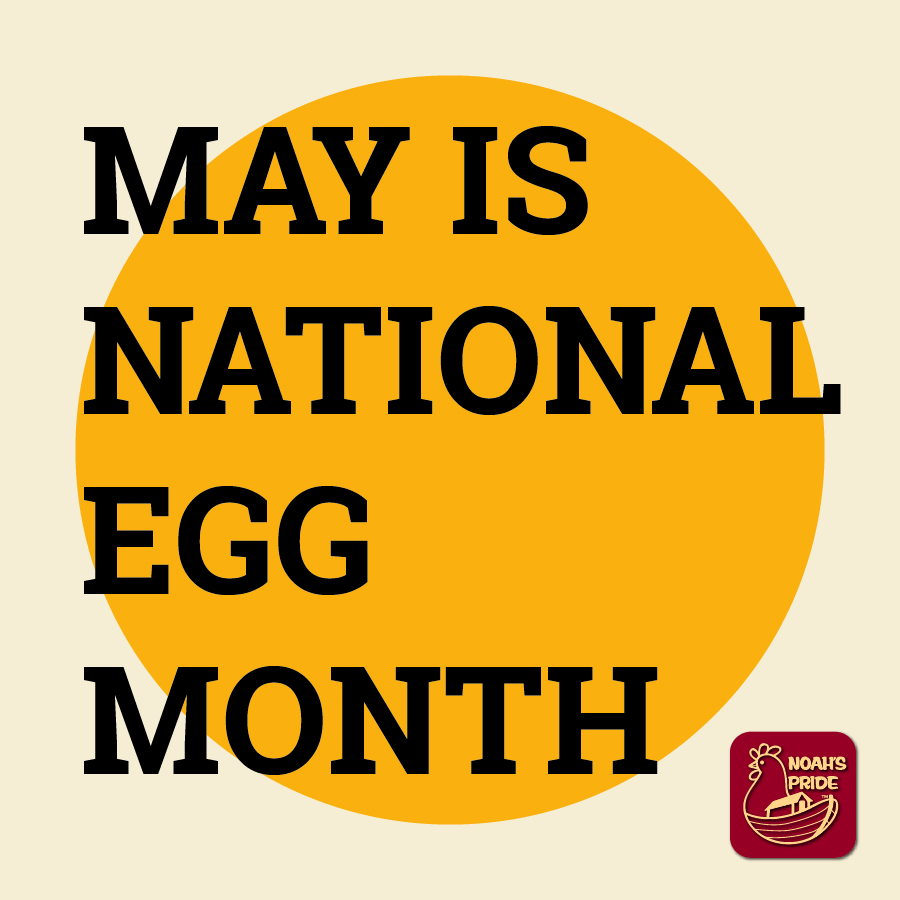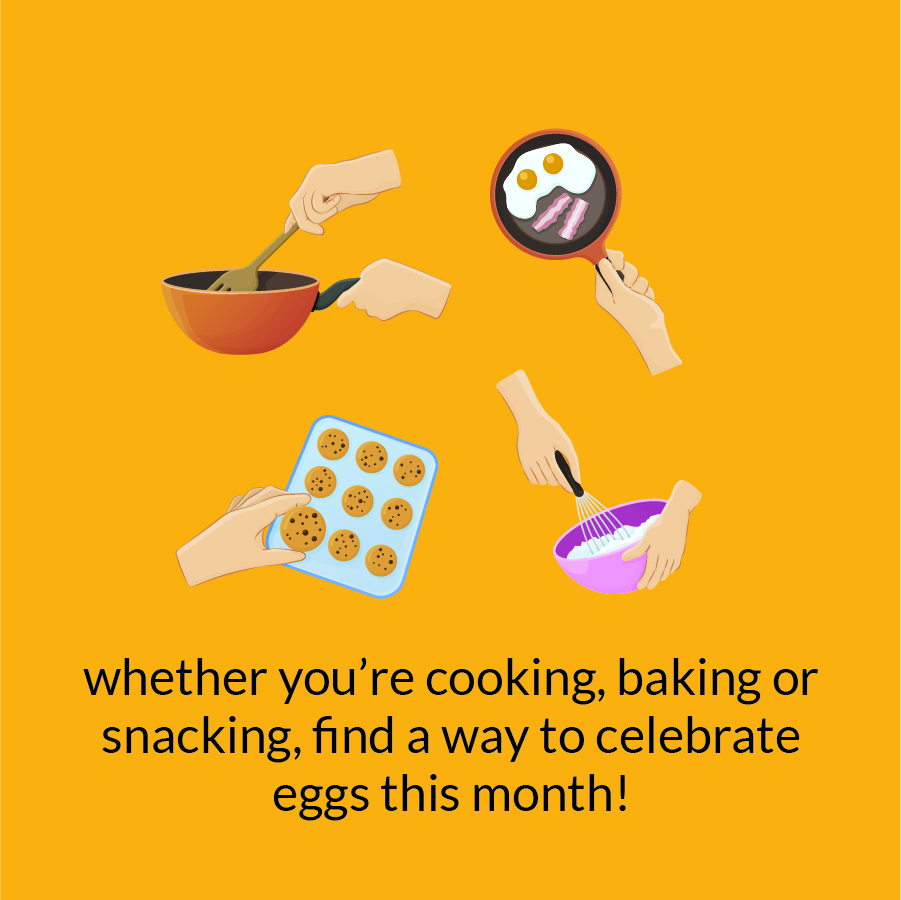 Woohoo its May! The weather is warm, Summer is right around the corner and it's National Egg Month. Eggs? What's so special about eggs? Well, here at Noah's Pride we certainly think that May is the perfect time to celebrate eggs and all they are cracked up to be.
Not only are eggs a universal food, but there are so many ways to prepare and use eggs! Whether you're baking, cooking, or whipping up a weekend brunch, eggs are truly an unsung hero. They can be the star of the show or share the spotlight in a supporting role, adding flavor and texture to any meal. Plus, eggs are full of protein and other important nutrients that keep the body full and fueled no matter what time of day.
Join us in celebrating eggs this month! Start with the basics or try a new recipe every day in May incorporating eggs. Browse our past blogs for egg-inspo and plenty of new and delicious recipes to try. Plus, keep reading below for some of the reasons why we think eggs are rockstars in the food world.
Egg Energy
The first thing we love about eggs is that they offer energy and satiation to all ages. No matter how you like to enjoy your eggs, they always leave you feeling full and satisfied, curbing hunger for hours between meals. Plus, this long-lasting, sustained energy helps keep you focused, awake and alert to take on whatever your day may hold.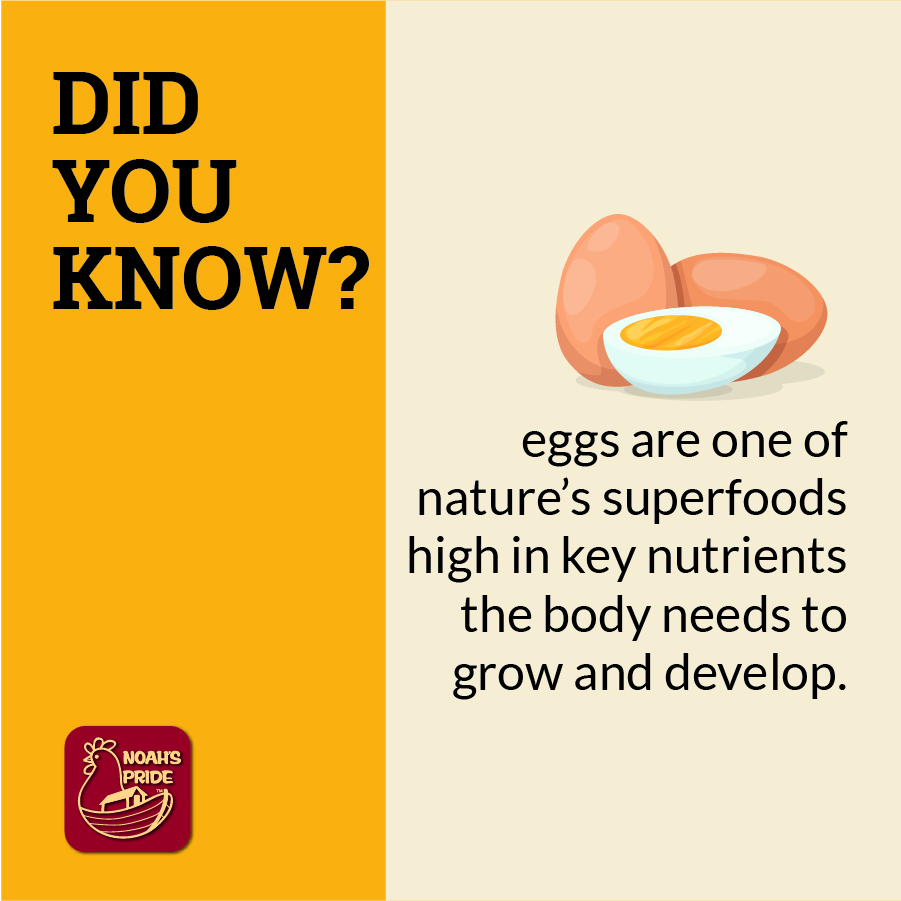 Egg Health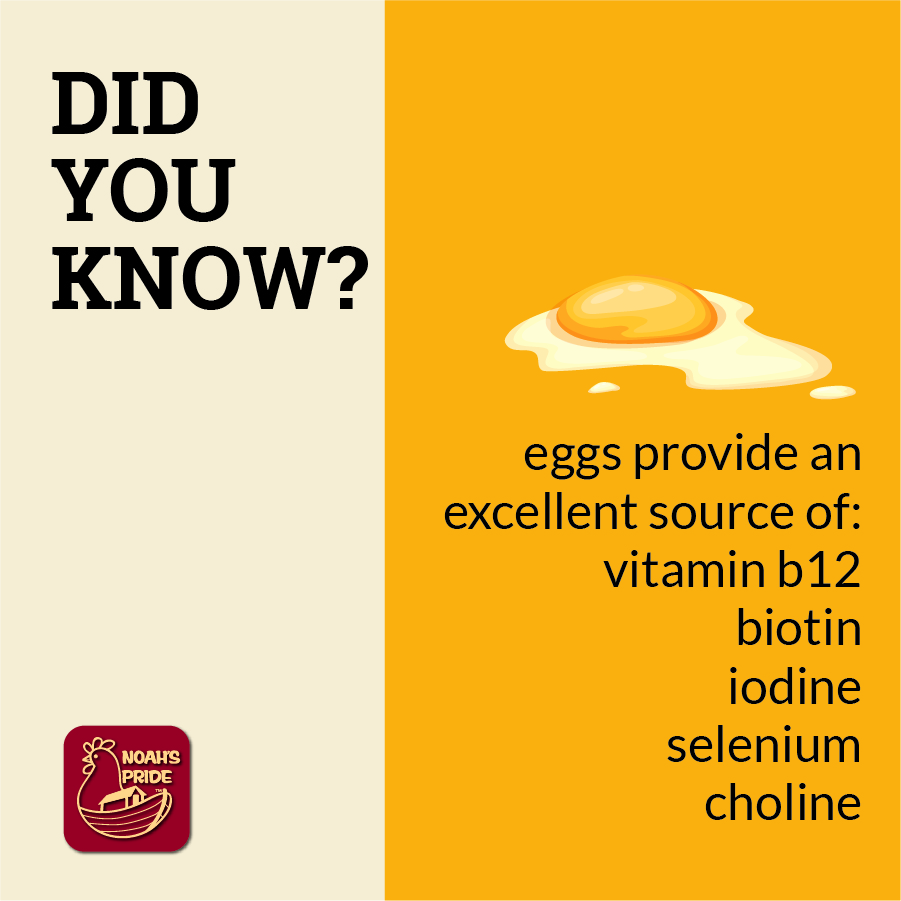 Going hand in hand with energy, eggs are an extremely healthy food. Eggs are one of nature's superfoods that is high in key nutrients your body needs to grow and develop. Watching your weight? Try incorporating more eggs into your meals for high-protein, low-calorie satisfaction. Trying to bulk up? Keep hard boiled eggs in your refrigerator for a protein-packed snack. Just looking to eat healthier? Eggs are great for heart health! Plus, eggs are an imperative first-food for babies and toddlers. Check out our February blog that goes into more detail on eggs' nutrition!
Convenience
One of the best things about eggs is that they are available almost anywhere! Grocery store? Corner store? Minimart? They've all got eggs! No matter where you live, eggs are a food that are easily accessible and typically have a lower cost compared to other proteins. Eggs are also simple and easy to prepare. You can scramble them up and add them to any pasta, rice or grain dish or hard boil them to keep on hand for sandwiches, salads or just for snacking as they are. And obviously they're a great on-the-go breakfast solution to make into a sandwich!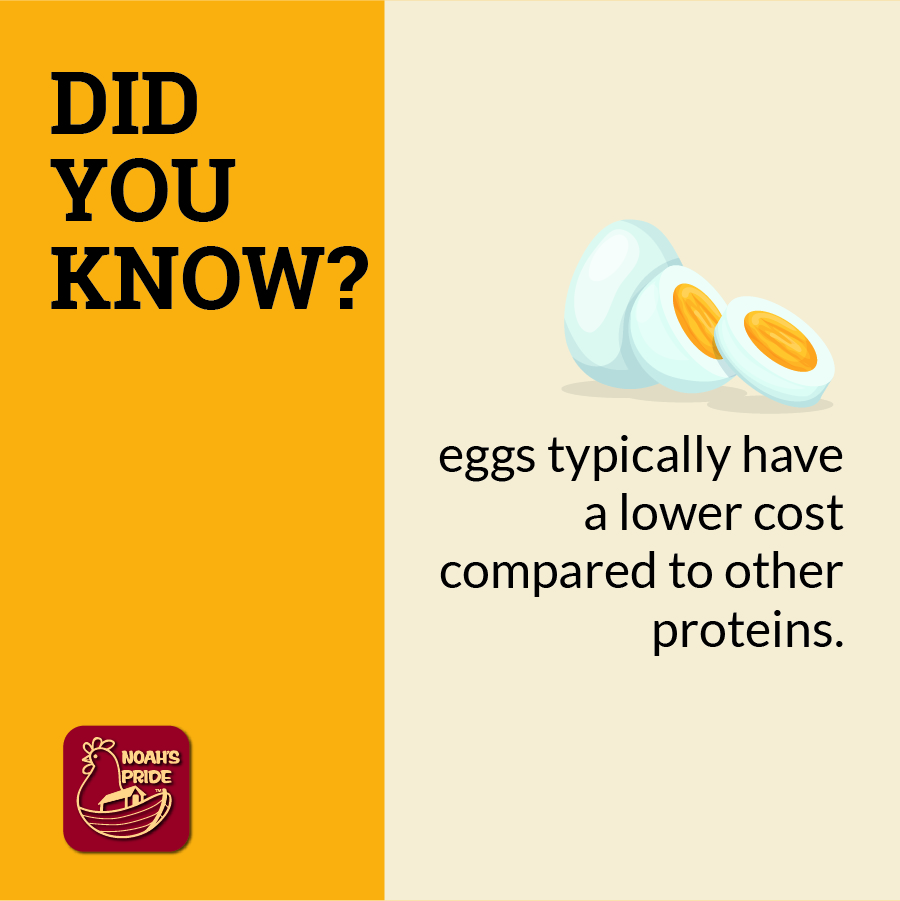 This month, it's all about celebrating eggs. We know there has been a lot of contradicting information out there about eggs over the years (eggs are good, now eggs are bad, now eggs are good again.) That's why we have a lot of good resources on our website that you can use as a starting point to familiarize yourself with the diversity of eggs. Plus Incredible Egg is a great resource to answer all your egg-related questions. Plus, check out our entire blog filled with delicious egg recipes that we hope inspire you this month. Keep up to date with us and follow along on Facebook and Instagram @noahspride for recipe ideas, videos and egg-inspiration.