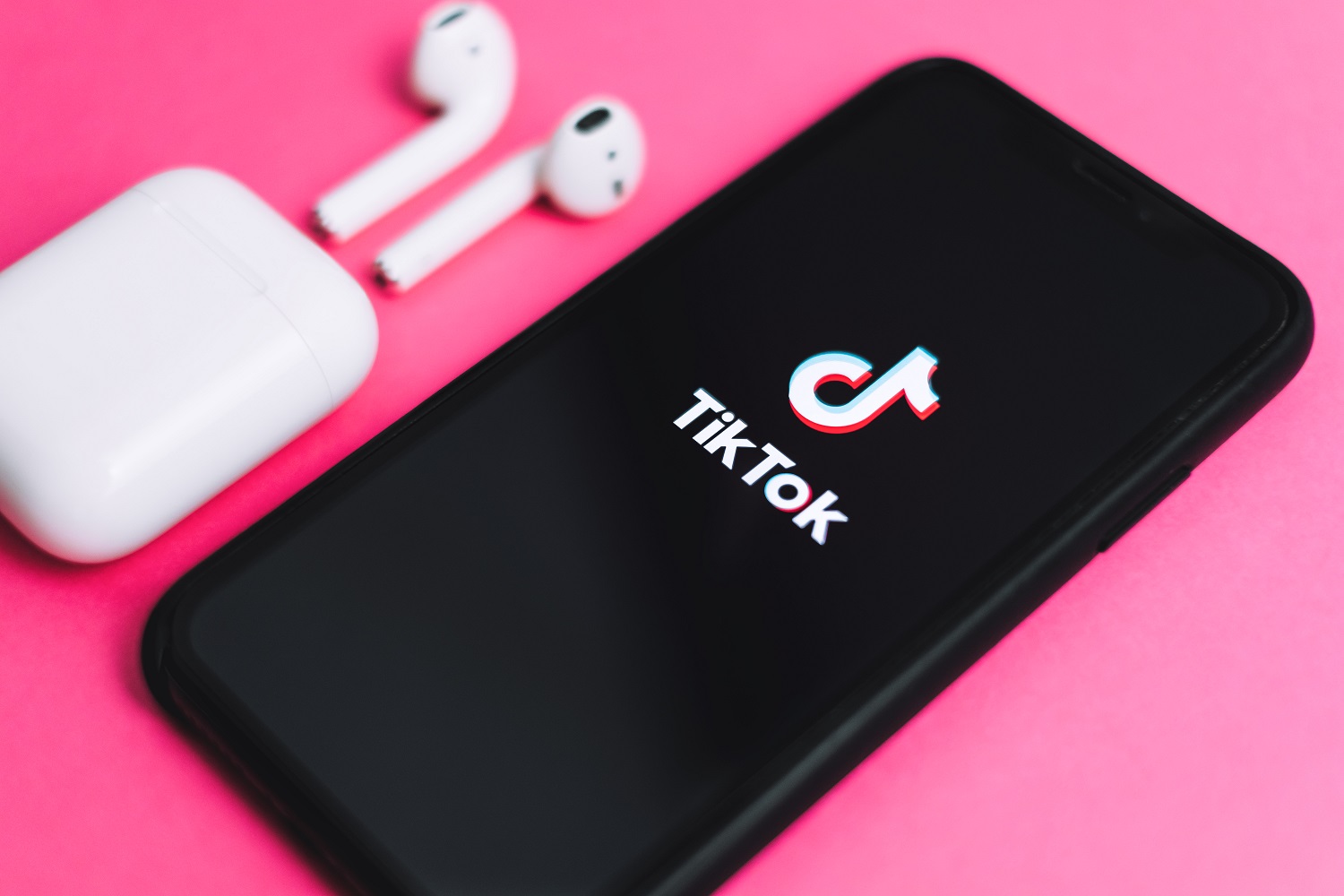 Whether or not you've joined the hottest social video platform Tik-Tok or not, you've likely seen or at least heard of some of the viral videos that originated on the platform. Videos featuring easy and delicious recipes or cooking hacks have gained popularity as of late, and it seems that eggs have somehow made themselves the star in a number of these trends. This month, we're going to put some of those viral culinary videos to the test in our Noah's Pride kitchen. So, get ready for these six Tik-Tok Eggs that have blown up the internet and changed the egg game.
Pesto Eggs
Our first Tik-Tok Egg is probably the most popular hack and can be eaten plain, in a sandwich, as a pizza or made into a wrap! These Pesto Eggs just make a simple swap of your normal butter or oil with some pesto. These eggs are full of flavor and oh so easy to make, no wonder this trend has gone viral.
Ingredients (makes 1)
1-2 large Noah's Pride eggs
pesto
Instructions
Heat a small skillet over medium heat and add a spoonful or two of pesto, as you normally would with butter or oil.
Allow the pesto to heat up and coat the pan before cracking 1-2 fresh Noah's Pride eggs, cook as usual and enjoy!
TIP: Customize these eggs anyway you like: If you prefer scrambled eggs, just mix and scramble before pouring into your pan. Looking for a more handheld way to eat your eggs? Just add a tortilla on top and flip for an easy egg pizza or wrap it up and add cheese or other fillings of your choice!
The Folded-Up Omelet
If you like omelets but miss the runny goodness of an over easy egg, this hack is for you. In this version of the omelet, you separate your yolk from your white and maintain all that ooey gooey goodness.
Ingredients (makes 1)
1 large Noah's Pride egg
butter or oil
Instructions
Melt some butter or heat some oil in a skillet over medium heat.
Separate your egg yolk from your egg white. Scramble your egg white with a splash of water before pouring it into the hot pan.
Allow the egg to cook and set, running your spatula around the edges frequently to prevent it from sticking.
Once your egg is almost completely cooked, add back your egg yolk to the middle of the pan and gently "fold" the cooked egg white around it.
Plate, season up and enjoy!
Easy Egg Sandwich
The Easy Egg Sandwich has had many iterations and customizations to make it your own, but we're going to stick to the classic: egg and cheese. This Tik-Tok Egg hack eliminates the need to toast your bread separately and makes the one-pan cleanup a breeze.
Ingredients (makes 1)
2 large Noah's Pride eggs
2 slices bread of choice
cheese of choice
butter
Instructions
In a skillet over medium heat, melt your butter before adding your two scrambled Noah's Pride eggs.
As if you were going to make French toast, dip both slices of bread into the eggs and flip, then arrange in the pan so that the bread slices are side by side. Allow eggs to cook/set.
Once the eggs are set, carefully flip the entire thing, bread and all, trying not to break the eggs. After you flip, if there is some egg overlapping the bread, but fold it into the "sandwich" before adding a sprinkle of your preferred cheese inside.
Allow the cheese to melt for a minute or two before folding the one piece of bread over the other to assemble your sandwich, enjoy!
Omelet in a Bag
Love omelets but want a minimal cleanup after the deliciousness? Then this Tik-Tok Egg hack is about to blow your mind. Simply add your scrambled egg and any mix-ins to small sandwich bag, seal and then poach in hot water until cooked! Easy peasy!
Ingredients (serves 1)
2 large Noah's Pride eggs
veggie and meat mix-ins of choice
cheese of choice
Instructions
Start by preparing your omelet: scramble your fresh Noah's Pride eggs, mix in any toppings of choice, pour into a sandwich bag and seal.
In a small pot, bring some water to a low, rolling boil. Once ready, simply place your sandwich bag into the water and allow to poach until the egg is set and fully cooked through.
When it's done, simply pop it out onto a plate and enjoy!
Egg White Wraps
Egg White Wraps have not only gained popularity on Tik-Tok, but there are now even packaged options available at your grocery store. These wraps are a great low-carb option and are simple to make (similar to our Egg Noodles we made a few months back.) The best part about these wraps is that you know exactly what ingredients your putting in: Eggs!
Ingredients (makes 1)
2 large Noah's Pride egg whites
Instructions
Mix up your egg whites with a splash of water and some salt and pepper if desired.
Heat some butter in a skillet over medium heat, once melted add in your egg whites.
Allow the egg to sit and set, but frequently run your spatula around the edges to prevent from sticking and to make flipping easier.
Once the bottom has completely set, carefully flip your egg wrap over and allow the other side to cook completely.
When you're ready, just slide your wrap onto a plate, fill with your favorite stuffing, and enjoy this guilt-free and delicious low-carb wrap!
Cloud Bread
The last of our Tik-Tok Eggs is this fun and fluffy Cloud Bread! Not only does Cloud Bread look fun, but its tastes just as good; such a new and unique way to make eggs!
Ingredients (serves 1)
3 large Noah's Pride egg whites
1 ½ tbsp sugar
1 tbsp cornstarch
½ tsp vanilla
food coloring
Instructions
Start by whipping your egg whites until slightly foamy, then mix in sugar, cornstarch and vanilla.
Once combined, add a few drops of food coloring and whip until stiff peaks form.
Spoon the mixture into a parchment lined baking dish and form into a "cloud" like shape and dome.
Bake at 350°F for 25 minutes and enjoy all the fluffy deliciousness!
If you liked these Tik-Tok Egg tends, let us know! Tag us in your creations on Facebook and Instagram @noahspride. Plus, we're always looking for new and creative ways to cook with eggs, so if you have a favorite recipe you'd like to share with us, share with us!