The Noah's Pride Egg family had a super summer full of egg-cursions and fun, if you couldn't tell by our Instagram and Facebook pages! (Not following? Check us out now on Instagram and Facebook)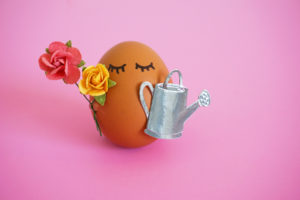 Hey eggs-ceptional people! Mama Meggan here to tell you all about what we Noah's Pride Eggs have been up to over this past sunny-side up summer!
We hit the beach and the mountains, of course, but Papa Sunny, me, and our four silly Egg-lets, Shelly, Jessegga, Cregg, and Reggie also rested our yolks here at home in Lancaster County!
Take a scroll through our scrapbook, and find out how you can bring our eggs-tra special Noah's Pride eggs home with you!
Beach Trip!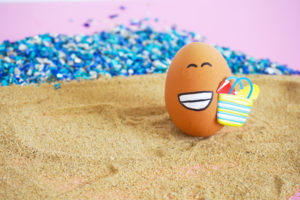 When our little egg-lets got out of school for the summer in June, we hit the beach! And the fun was boiling over!
Hometown Fourth of July Fun…
Here at home in Lancaster County, we're egg-credibly blessed to have one of the USA's most famous July 4th celebrations right in our own backyard in Lititz, PA. Pretty eggs-citing! Our little egg family never misses the fun!
Getting outside the box…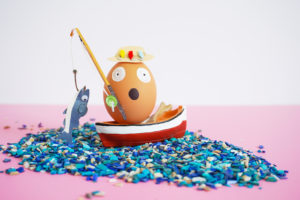 We also hit the mountains in July! Papa Sunny had some eggs-ceptional fishing days!
And we enjoyed mountain biking and cooking our food over the campfire.
In August, we spent most of our days hanging out the pool and eating lots of Kreider's ice cream! Yummmm… Cow Palace and B-udder Brickle are the BEST!
We also had a ton of family cook-outs (no deviled eggs allowed)! And we celebrated Cregg and Jessegga's birthdays!
Summer was eggs-cellent!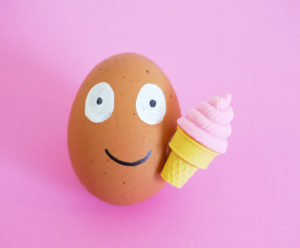 Now the summer fun is done, but we're hatching lots more egg-ventures to share with you soon! In the meantime, don't you want to take some our eggs home to enjoy with your family?
At Noah's Pride, we care about our hens and we care about your food! Pick up our eggs-tra special eggs on your next shopping trip… and save with this special offer!